What is cloud VoIP?
Have you ever used Zoom, Whatsapp, Skype, MS Teams, FaceTime etc, all these platforms have successfully been using the internet for calling for many years now. Cloud Voice / Voip solutions bring all of the features you know and love from an on-premise business phone system and delivers them through the Cloud. Each Solution is tailored to deliver reliable and simple communications to your PC / Mobile / Tablet from our highly secure and resilient data centres. This means we manage the phone system for you and you just use the handset, web portal or applications to access everything you need when you need it.
Cloud connection
---
With our PBX cloud based system you don't have to worry about anything because no matter where you are you can take your business calls with you
UK customer service
---
Our experts are here to support you to get the most out of your package and to ensure you are 100% satisfied. If you have any questions call us on: : 03300 583 003
Stay secure
---
Our PBX system helps you to stay connected to all of your business needs and your calls are always kept private and secure at all times.
What benefits will it deliver?
Future proof your business. Traditional phone lines are quickly becoming obsolete. Openreach will begin to take down the copper network within the next 5 years. So its not a question of if but when you decide to upgrade. Landlines are going digital – and VOIP ensures you keep pace with a changing world. This becomes especially significant as you grow. Our cloud solution is built to allow you to add multiple users without adding complication. VOIP calls are vastly cheaper over the internet than the traditional phone network Never miss a call: For small businesses, a call can mean a sale ? and with tough margins to manage, every call matters. Cloud Voice makes sure you never miss a call, or a sale, ever again. You can easily and professionally re-route calls to your mobile or other colleagues, anytime, anywhere. Answer calls on your business line from anywhere that has an internet connection; Imagine completing sales or resolving issues while abroad or talking the dog for a walk!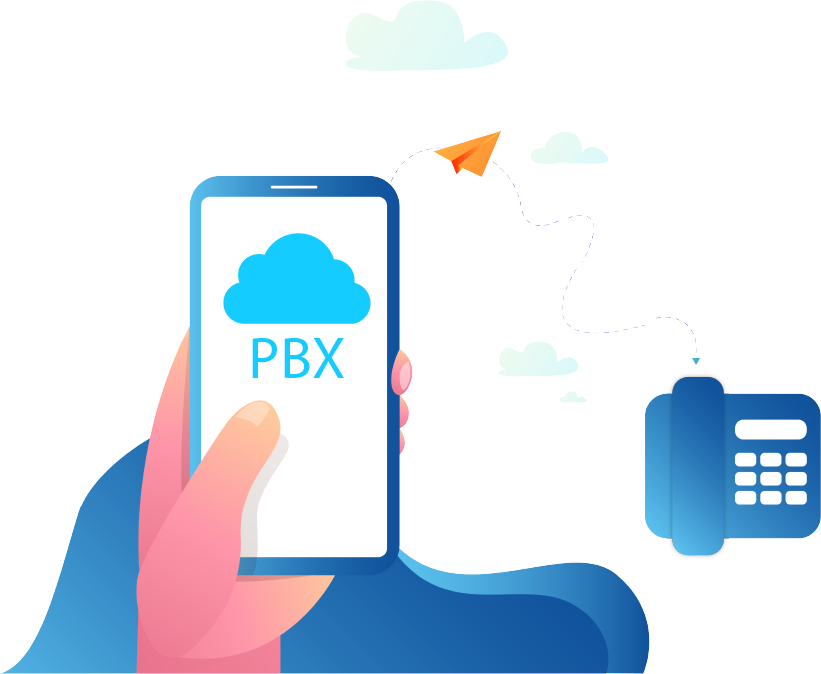 Why would it suit my business?
Because each system is designed to scale, it suits all sizes of business whether you are a single home oce or multiple locations around the country. With on-demand features and same day provisioning you can add users or remove users quickly and easily. With our feature packs you can completely tailor the users experience and provide ring groups, hnt groups, reception consoles and much more with a simple click

Welcome to one of the largest broadband and Internet services provider where you can choose the best plan ever.
Quick Links
Southmoor House Manchester, M23 9XD
---
Neatley © 2021. All rights reserved.