Experience The Magic Of Neatley
Get up to speed with neatley broadband and mobile for your home or for your business. Put simply we provide unlimited broadband and line rental packages, plus mobile contracts at great prices, with no hidden fees.
Get Connected
Quickly
If you have just moved home or started a business some companies can really put you through the hoops. Not neatley – no credit checks, no tough contracts, just honest prices, brilliant service and the neatley promise to do our best for you!
Great broadband doesn't need to come at a high price. And home broadband should be as good as your business broadband. With neatley it is because reliable broadband doesn't have to be a luxury.
Think of your old network provider as the M25 rush hour on a Friday afternoon. Wouldn't you rather cruise down a 7 lane highway with a few fellow road users? With neatley's unlimited broadband network, that's exactly what you'll be doing.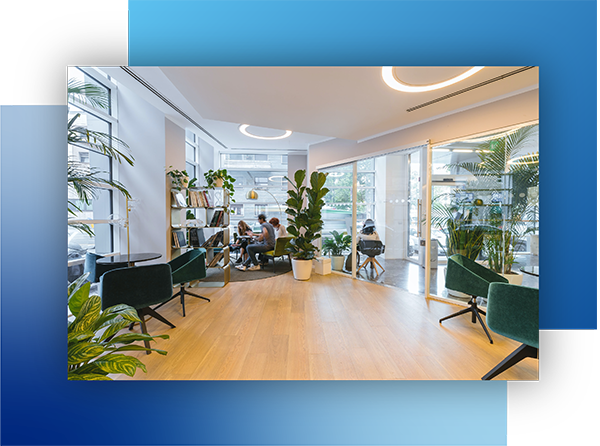 ---
Neat Super Fast Broadband Special
40Mbps - Fibre Broadband
---
£25.99

£23.95

Line rental Included + Router £1.99pcm
Bundles
All of our amazing bundles include excellent UK customer service to always keep you connected.
More Reasons To Choose Neatley
To get started with Neatley, please go over all of our plans to let our operators know which one works for you the best!

Ultrafast and Ultra-reliable
We guarantee high-quality customer support service with high-speed satellite connection all over the world

Full UK Customer Service
No hassle or wasted time trying to connect to off shore customer service lines. We proudly provide a full end to end customer service based in the UK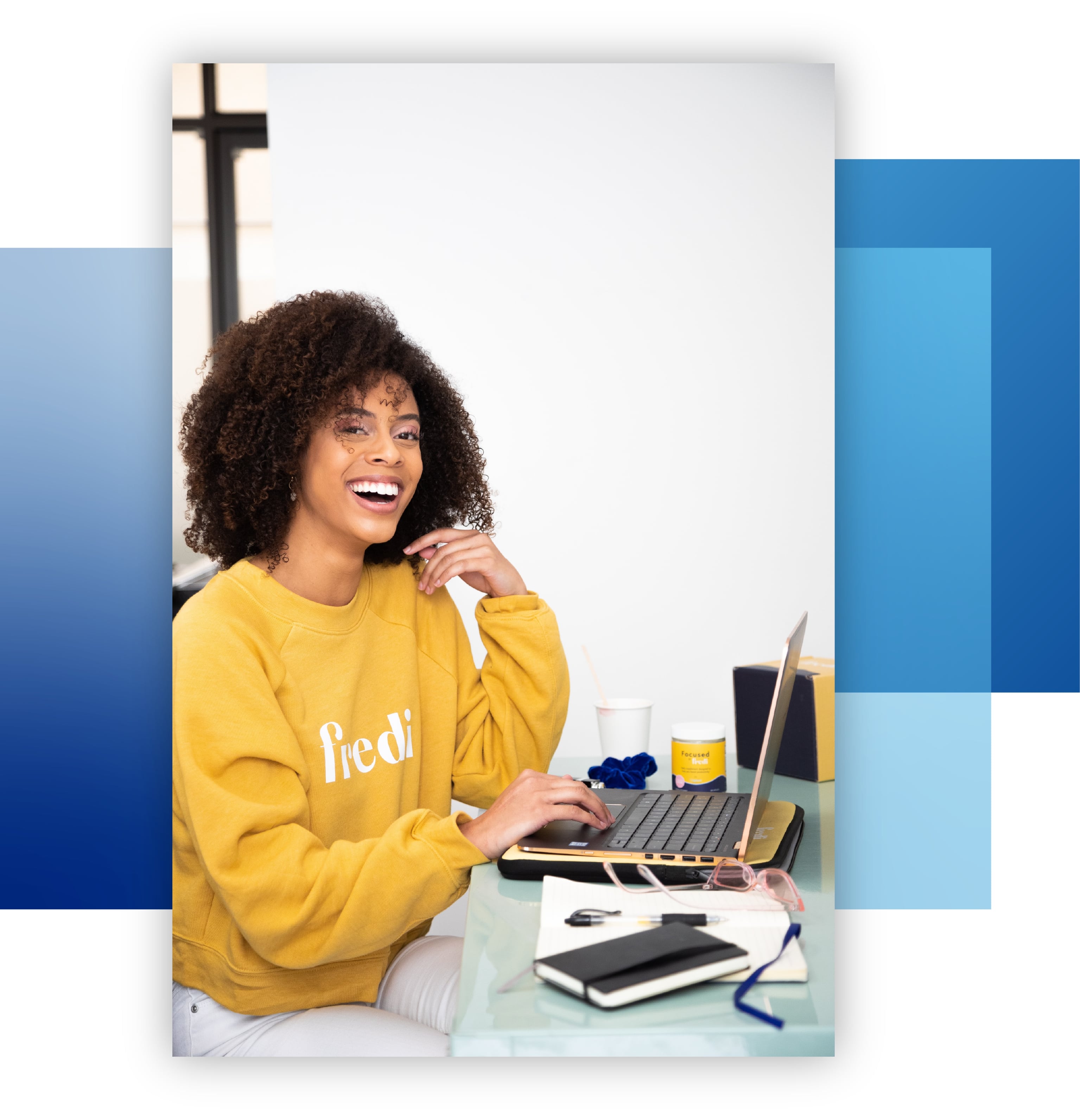 ---